1. Miscellaneous
Lebanon becomes first Arab country to legalize marijuana cultivation
Lebanon has legalized marijuana cultivation for industrial and medical purposes to cope with its economic crisis
It is the third-largest supplier of cannabis resin in the world after Morocco and Afghanistan.
Quick facts: Beirut is the capital of Lebanon
2. Environment
Air Pollution in India at 20 year low according to NASA
National Aeronautics and Space Administration has announced that air pollution in India has reached 20 year low.
This may be due to the lockdown caused by the ongoing pandemic.

Aerosol Optical Depth has been the least as compared to the average of 2016 to 2019
It is currently 0.1, as compared to 0.7 in 2016
Quick facts: Aerosol Optical Depth is absorption of light by airborne particles in the atmosphere.
3. Person in News
PV Sindhu to be ambassador in the Badminton World Federation campaign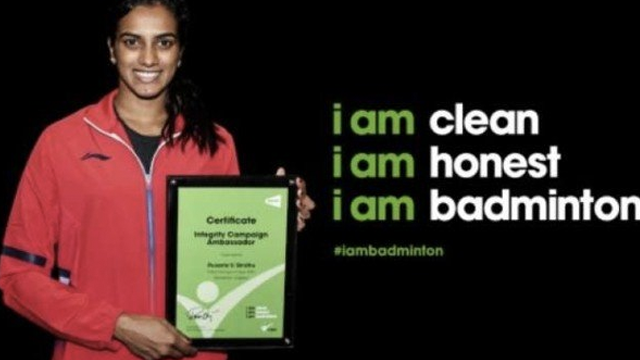 P V Sindhu has been named the ambassador of the campaign "I am Badminton"
The campaign revolves around ethics, integrity and passion for the game
Quick facts: Sindhu is the first Indian to become Badminton World Champion
4. Science & Technology
COVID-19 test called Feluda developed by CSIR-IGIB scientists
The test similar technology as RT-PCR.
It is a simple paper-based test strip, and will show results in the form of color chaange.
It is more efficent than other preexisting tests as it is faster, cheaper and more feasible.
Quick facts: Feluda is the name of a fictional detective created by Satyajit Ray
5. National Affairs
VidyaDaan 2.0 launched by MHRD
VidyaDaan 2.0 has been launched on DIKSHA platform
It will integrate both school and higher education for children and help in continuing of education at home due in wake of COVID-19
It will host learning content like videos, assessments and lesson plans, monitored by experts
Quick facts: DIKSHA is a National Digital Infrastructure launched for teacher capacity building
6. Miscellaneous
World Book Day observed on 23rd April
World Book Day commemorates the birthday of 17th Century novelist Miguel de Cervantes
Miguel de Cervantes was a Spanish novelist who wrote the famous "Don Quixote"